Alla KRASULIA (a senior lecturer of the Department of Germanic Philology) spoke at the EUPRIO-2022 conference. There, she represented our university as a new EURPIO member. That stands for the European Association of Communication Professionals in Higher Education.
The event was held on 29-31 August 2022 in Zurich (Switzerland). Totally, 300 people from the EU took part.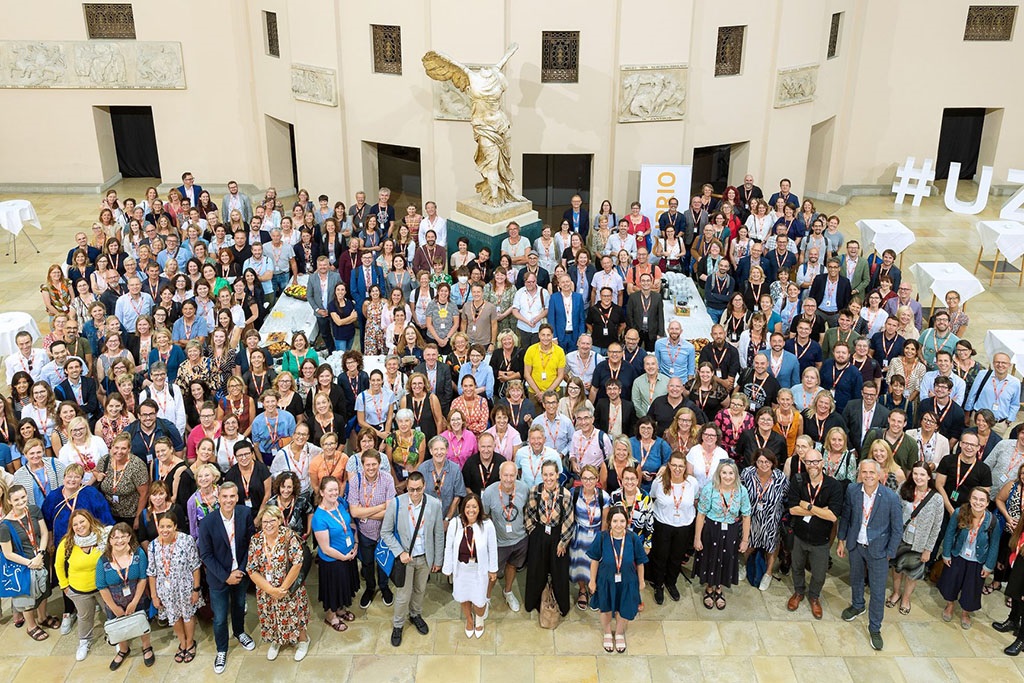 In her report, Alla KRASULIA described current developments in wartime Ukrainian higher education. Promising cooperation with Ukrainian institutions was discussed. In particular, Sumy State University was observed (considering its achievements).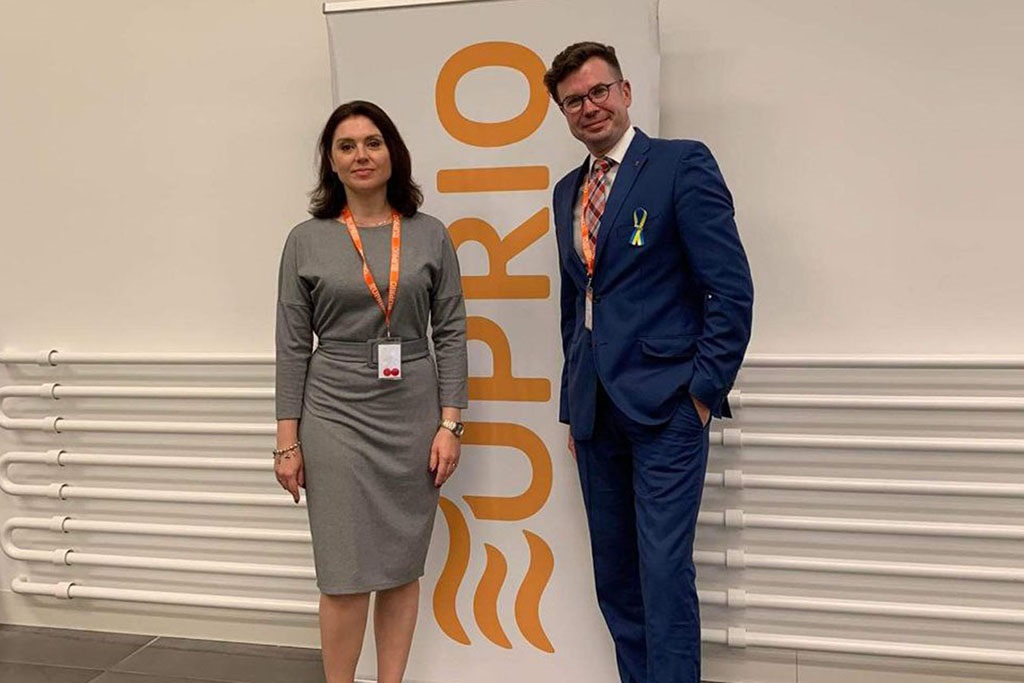 "For Ukrainians, the EURPIO is an important platform to develop common educational projects both during and after the war. We hope for further productive work with the EURPIO," – stated the representative of Sumy State University.
Briefly, the EURPIO goal is a larger union of higher education stakeholders. It comprises university employees in local and foreign strategic affairs. Among these branches, there are public relations, press, research communication, public diplomacy, international relations, marketing, IT, independent consulting, communication within education institutions, EU research, etc